Besides these surname pages, on the tabs at the top of the page, you will find a link to what I call my Toolbox. This area features websites, forms, tech, tricks and explanations for how to do things and how to do things easier as you conduct your genealogy research.
And then there is my blog, Her Tree Story (you know, herstory, with a genealogical twist!), where I pull this all together. Posts include when additions are made to any of these pages, when updates are made to relevant Wikitree lines, current projects, showcases interesting members of the family and whatever else tickles my fancy. Be sure to check it out and subscribe. I'd love that!
Beyond the blog, my "social media" includes Facebook, Twitter, Reddit and Pinterest. Each of these serve a slightly different function and none are as "current" as they should be. Primarily, Facebook is because it seems this is the current accepted mode of reaching a most people (replacing the old mailing lists and more). Posts made to the blog are reposted to Facebook. Twitter is primarily so I can follow a couple of genealogy events that seem to be, sadly, solely Twitter-based. Reddit is my new love, and is mostly reposts of blog entries and other assorted finds. Reddit is the modern forum or message board. Lastly, Pinterest will eventually be a lovely resource for images and such. It won't ever be my primary depository, but its so easy and widespread, it seems a shame to not utilize its easier functions.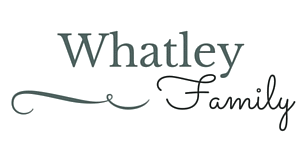 Alice Roberta Whatley (1874-1914) married John James McKemie in 1902. Alice was the daughter of Jacob A. Whatley and Geneva Alice Saxon. They lived and are found in records in both Girard, Russell County, Alabama, and Columbus, Muscogee County, Georgia.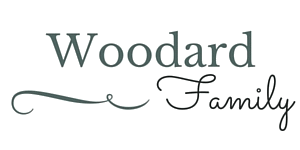 Working back from William Tully Woodard, the father of Cleo Woodard. William was married to Amanda Elizabeth Houston, both of Giles County, Tennessee.
Some associated names include Clark, Peebles, and Laughlin. Place names include Pulaski and Frankewing, both in Giles County, Tennessee, Lincoln County, Tennessee.